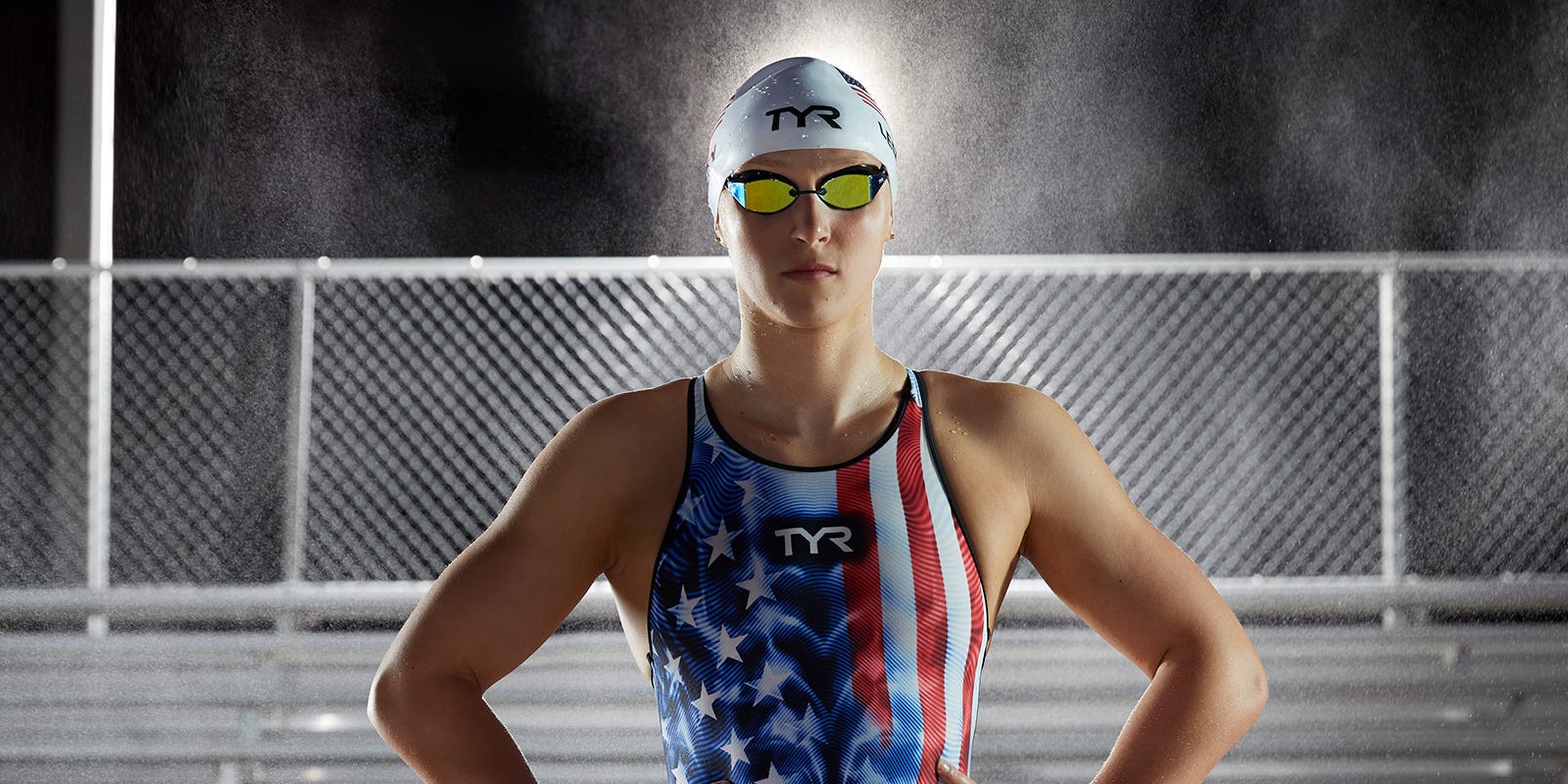 KATIE LEDECKY
7X OLYMPIC GOLD MEDALIST, 15X WORLD CHAMPION, 14X WORLD RECORD BREAKER
Nationality: American
Hometown: Washington D.C.
College: Stanford University
Stroke/Discipline: Freestyle
Medal Count: 26
Height: 6'0"
DOB: 3/17/1997
Bio:
As one of the most iconic names in swimming, Ledecky has redefined the boundaries of her sport. At just 22 years old, she has been named "World Swimmer of the Year" four times and has broken 14 world records. With show-stopping appearances in the last two Olympic Games, she has earned a total of six Olympic medals, including five golds for her swims in the 200m, 400m, 800m, and 4x200m freestyle. Katie currently holds 26 medals in major international competitions, including 24 first-place finishes. In addition, she has earned 14 long course world championship titles, already the most of any female swimmer to date.