TYR Guard Women's Tankini
Gear up in the TYR Guard Women's Tankini.
Designed for today's athlete, the TMGU7A boasts a 100% polyester construction, making it nearly 20 times stronger than traditional swimwear. So, whether your at the pool or the beach, you can be sure TYR's Durafast Oneᄄ fabrication will provide both a secure fit and fade-free color. Featuring a fully lined tank and built in bra, the Guard tankini is ideal for athletes who want reliable support during every swim.
TYR Guard swimsuits are fully lined, ensure 4-way stretch technology and provide UPF 50+ sun protection. All Durafast Oneᄄ suits are chlorine proof and sustain an impressive 300+ hours of performance.
TYR Durafast One™: 100% Polyester
You May Also Like US$@Recommendation.SalePrice
US$@Recommendation.Price
Features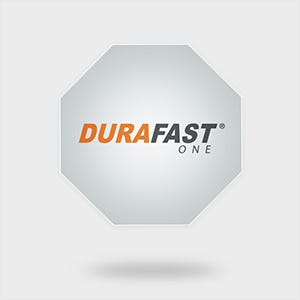 Durafast One™
300+ Hours of performance | 100% Chlorine proof | Antimicrobial lining | Never fade | UPF 50+ technology
UPF 50+ Protection
Effectively blocks ultraviolet (UV) radiation for safety during outdoor sun exposure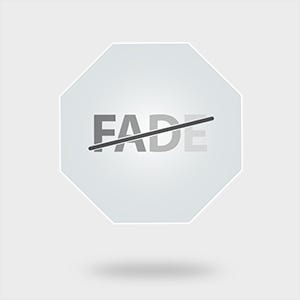 Never Fade
Constructed with colors that resist both wash out and sun exposure
Size Chart
Size
Chest
Waist
Hip
Torso
26
XXS
-
28
XS
0/2
30
S
4/6
32
M
8
34
L
10/12
36
XL
14/16
38
XXL
-
40
XXXL
-
42
-
-

28 - 29.5

30 - 31

31.5 - 32.5

33 - 34

34.5 - 35.5

36 - 37.5

38 - 39.5

40 - 41.5

42 - 43.5

23 - 24.5

25 - 26

26.5 - 27.5

28 - 29

29.5 - 30.5

31 - 32.5

33 - 34.5

35 - 36.5

37 - 38.5

29.5 - 30.5

31 - 32.5

33 - 34.5

35 - 36.5

37 - 38.5

39 - 40.5

41 - 42

42.5 - 43.5

44 - 45

54.5 - 55.5

56 - 57

57.5 - 58.5

59 - 60

60.5 - 61.5

62 - 63

63.5 - 64.5

65 - 66.5

67 - 68.5
*All measurements are in inches