TYR Women's Thresher Aerofit Swimsuit
Push performance to the limit in the TYR Women's Thresher Aerofit Swimsuit.
Designed to help you achieve your best swim, the TPSA6A showcases a combination of innovative features. With embedded hydrophobic fiber this FINA-approved suit maximizes performance by reducing drag in the water. Increasing the speed and efficiency of every swimmer, the Thresher's advanced level of compression helps to maximize core stabilization and support.
In addition, flatlock seams conform to the athlete's body, providing a durable, 360 degree stretch, and uninhibited mobility.
TYR Fabrication: 71% Nylon 29% Lycra Spandex
Features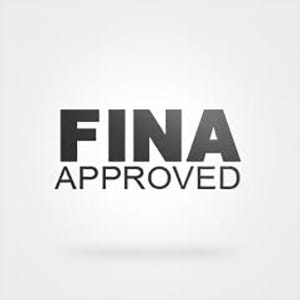 FINA Approved
This item is approved and meets all FINA regulations for competition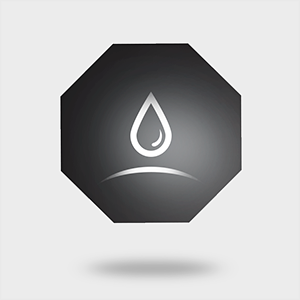 Embedded Hydrophobic Fiber
Reduce drag in the water to maximize speed, efficency and performance

Flatlock Seams
Advanced engineering allows fully bonded seams to conform and stretch with the swimmer's body, resulting in a precisely fitted, ultra compressive suit that won't restrict natural movement.
Core Stabilization
Targets all key muscle groups to optimize body position and core strength without causing an increase in exertion
Size Chart
SIZE
18
20
22
24
26
28
30
32
34
36
38
40
| | | | |
| --- | --- | --- | --- |
| CHEST | WAIST | HIP | TORSO |
| 25.5 - 26 | 20 - 20.5 | 26.5 - 27.5 | 51.5 - 52.5 |
| 26.5 - 27 | 21 - 21.5 | 28 - 29 | 53 - 54 |
| 27.5 - 28 | 22 - 22.5 | 29.5 - 30.5 | 54.5 - 55.5 |
| 28.5 - 29.5 | 23 - 23.5 | 31 - 32.5 | 56 - 57 |
| 30 - 31.5 | 24 - 25 | 33 - 34.5 | 57.5 - 58.5 |
| 32 - 33.5 | 25.5 - 27 | 35 - 36.5 | 59 - 60 |
| 34 - 35.5 | 27.5 - 29 | 37 - 38.5 | 60.5 - 61.5 |
| 36 - 37.5 | 29.5 - 31 | 39 - 40.5 | 62 - 63 |
| 38 - 39.5 | 31.5 - 32.5 | 41 - 42 | 63.5 - 64.5 |
| 40 - 41.5 | 33 - 34 | 42.5 - 43.5 | 65 - 66.5 |
| 42 - 43.5 | 34.5 - 35.5 | 44 - 45 | 67 - 68 |
| 44 - 45.5 | 36 - 37 | 45.5 - 46.5 | 68.5 - 69.5 |
*All measurements are in inches