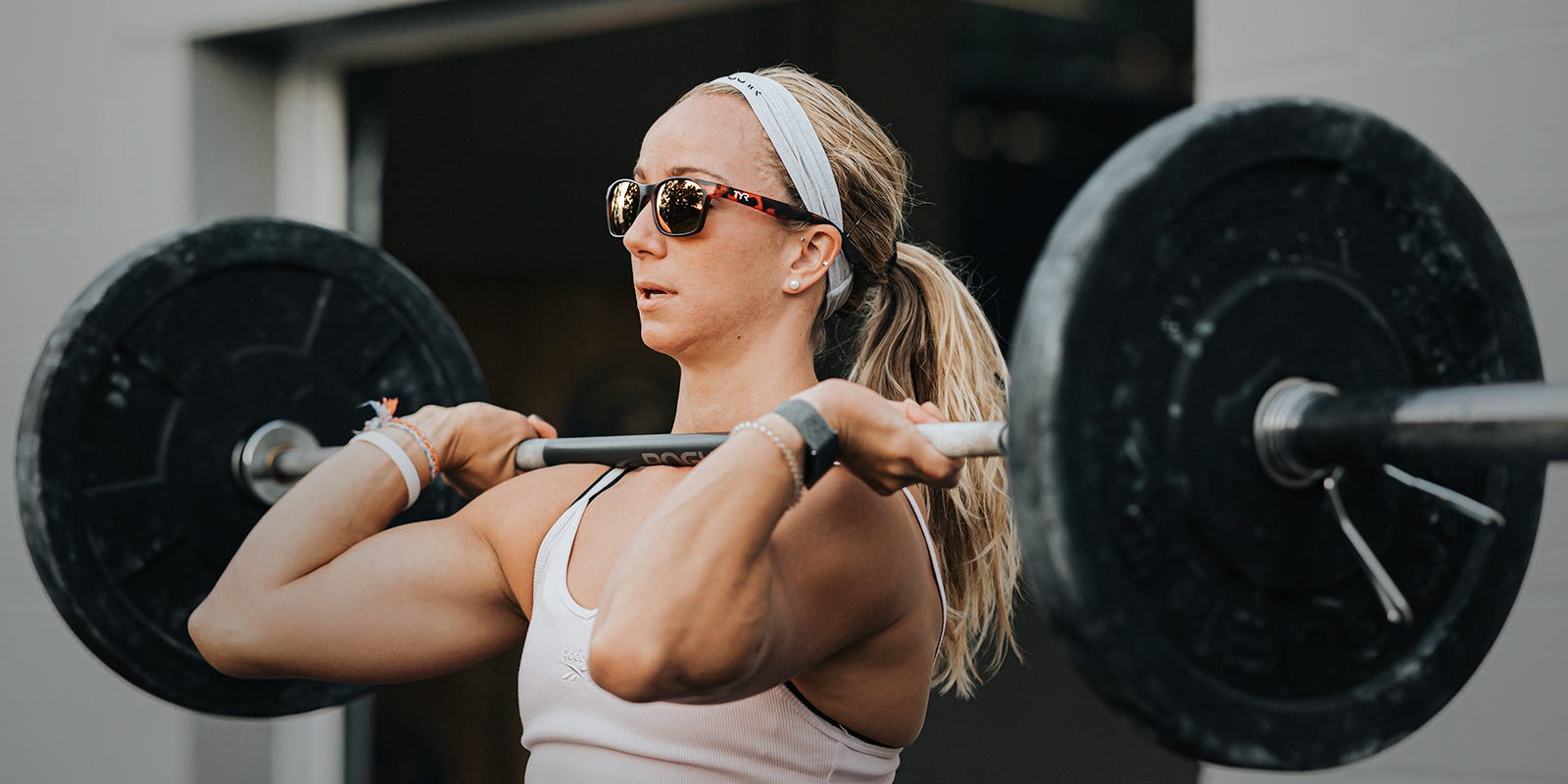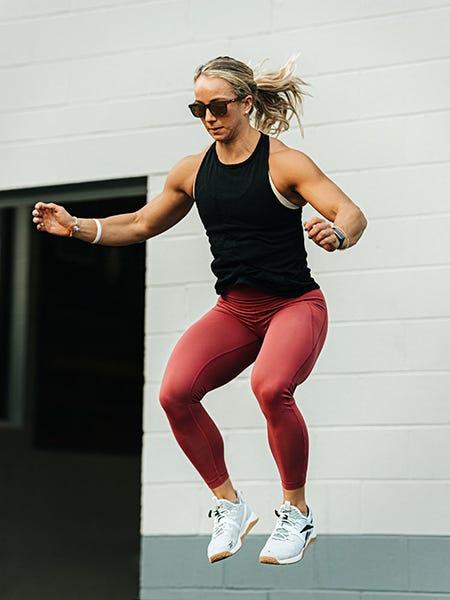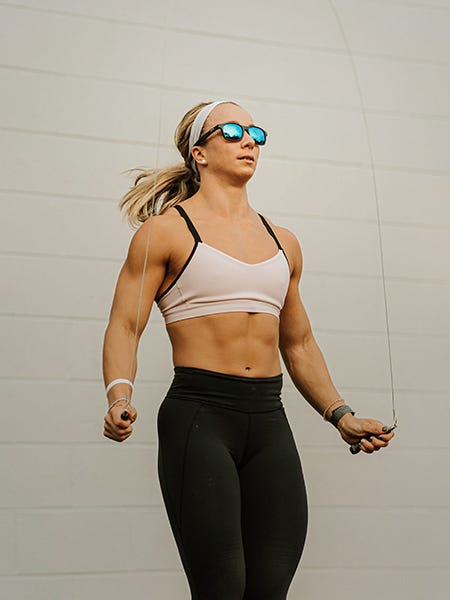 Amanda Barnhart
4X Crossfit Games Competitor 9th Fittest Woman in the World 2021 4th Fittest American Woman 2021.
Nationality: American
Sport: Crossfit
Back Squat: 325 lb
Clean and Jerk: 257 lb
Snatch: 200 lb
Deadlift: 390 lb
Bio:
is more than just a CrossFit Games athlete. This dog mom of two also has her Doctorate of Physical Therapy and was a Division 1 swimmer. Known for her power and strength, she is one of the most exciting athletes to watch in the space.