At TYR, we create innovative and performance-driven products that empower athletes to reach their highest potential and inspire them to be their best selves. years. Whether it's personal records or world championships, we have the hard-earned hardware to back it up.
Katie Ledecky
7X OLYMPIC GOLD MEDALIST, 15X WORLD CHAMPION, 14X WORLD RECORD BREAKER
Michael Andrew
Olympic Gold Medalist, 9X WORLD CHAMPIONSHIP MEDALIST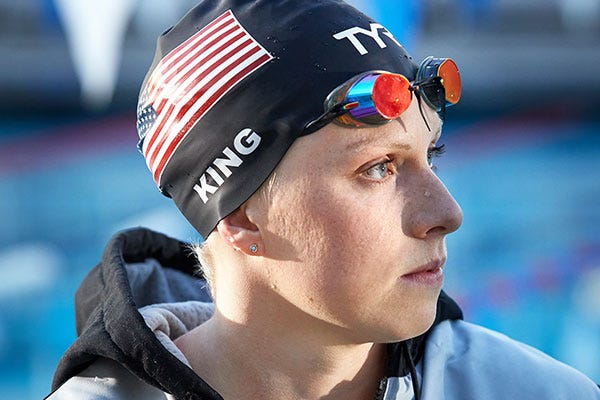 Lilly King
2x Olympic Gold Medalist, 11X World Champion, World & American Record Holder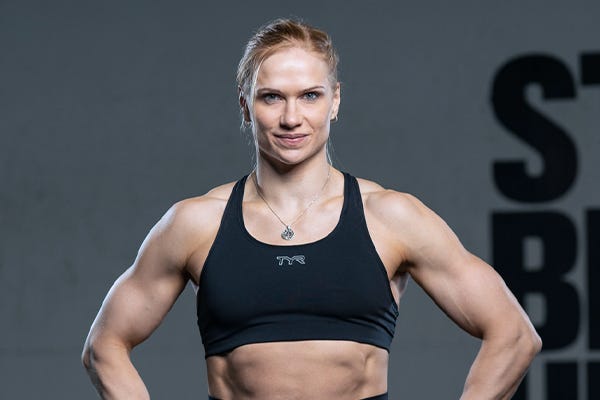 Annie Thorisdottir
2X FITTEST ON EARTH, 10X CrossFit® GAMES COMPETITOR
Pat Vellner
3x CrossFit® Games Podium Defender
Guiherme Malheiros
3x Fittest Man in Brazil
Dr. Aaron Horschig
PHYSICAL THERAPIST, STRENGTH & CONDITIONING COACH, SPEAKER & WRITER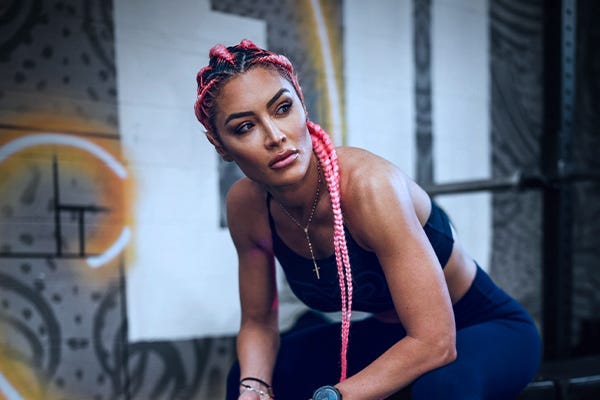 Natalie Eva Marie
WRESTLING & FITNESS SUPERSTAR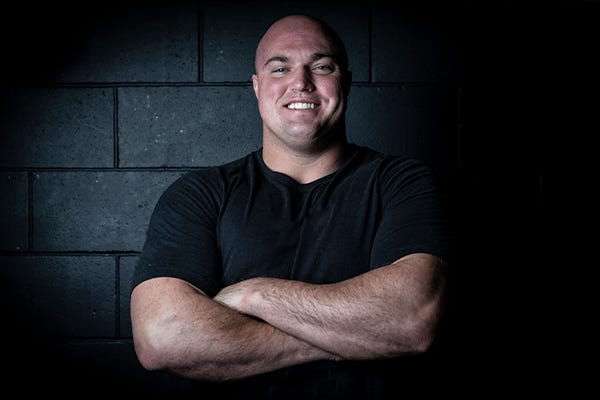 Mitchell Hooper
PROFESSIONAL STRONGMAN, 2022 ARNOLD CHAMPION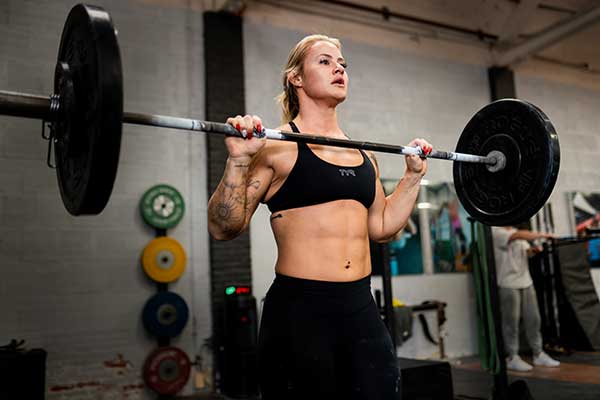 Dani Speegle
4X CROSSFIT® GAMES COMPETITOR, TITAN GAMES WINNER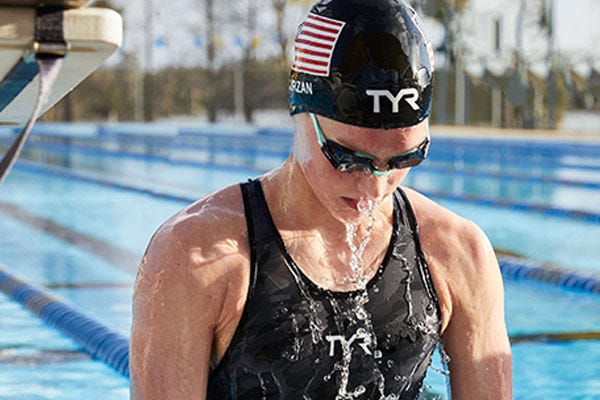 Claire Curzan
Olympic Medalist, World Junior Record Holder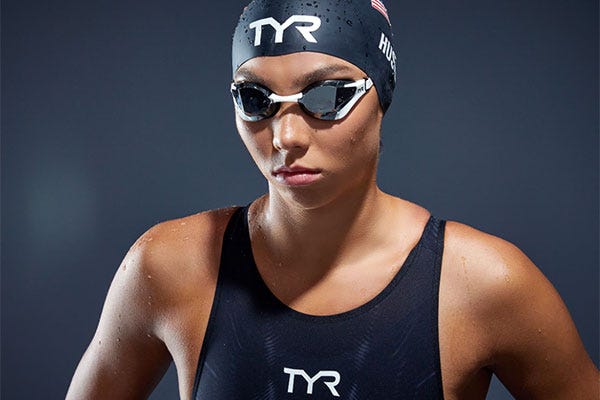 Torri Huske
Olympic Medalist, American Record Holder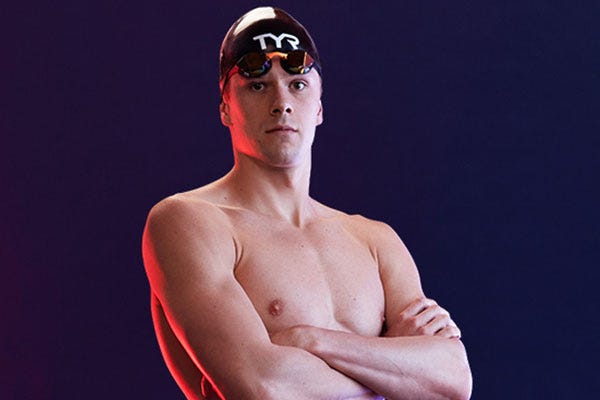 Nic Fink
2020 Olympian, American Record Holder
Roman Khrennikov
2nd Fittest Man on Earth ('22)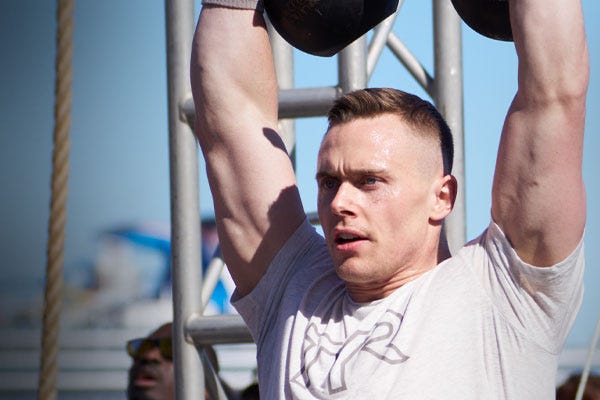 Björgvin Karl Guðmundsson (BKG)
Crossfit® Games Competitor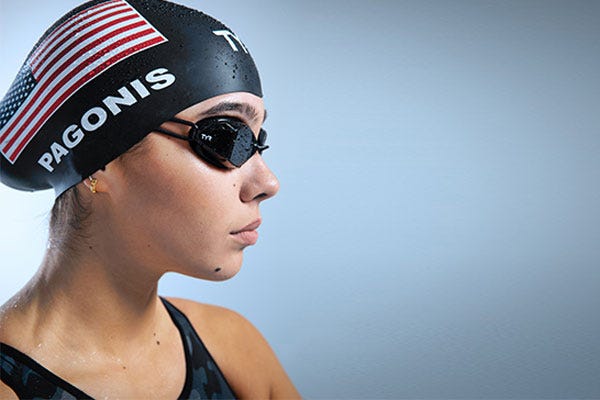 Anastasia Pagonis
2X Paralympian
Bobby Finke
2020 Olympic Gold Medalist.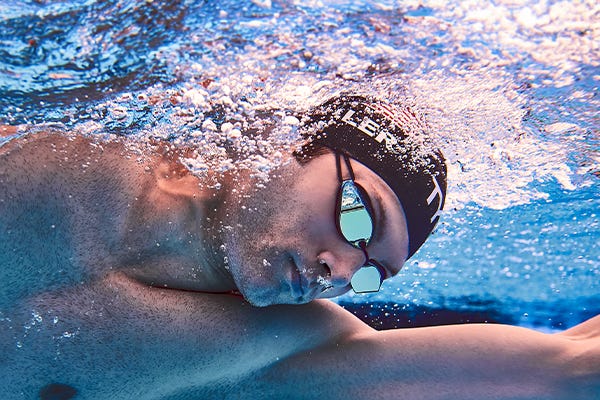 Cody Miller
Olympic Bronze Medalist, 6x Worlds Medalist
Hunter Armstrong
2021 Olympic Gold Medalist, 5X World Championship Medalist, World Record Holder
Phoebe Bacon
2021 Olympian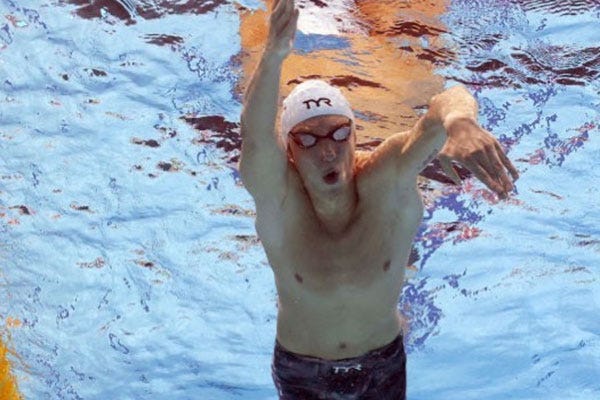 Brooks Curry
2021 Olympic Gold Medalist, 3X World Championship Medalist
Brent Fikowski
4th Fittest Man on Earth 2023, 8X CrossFit® Games Competitor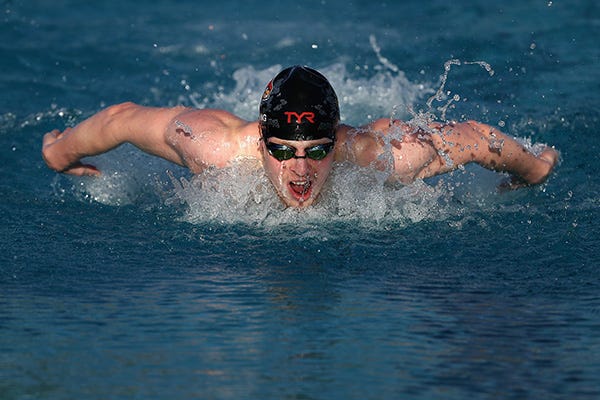 Zach Harting
2021 Olympian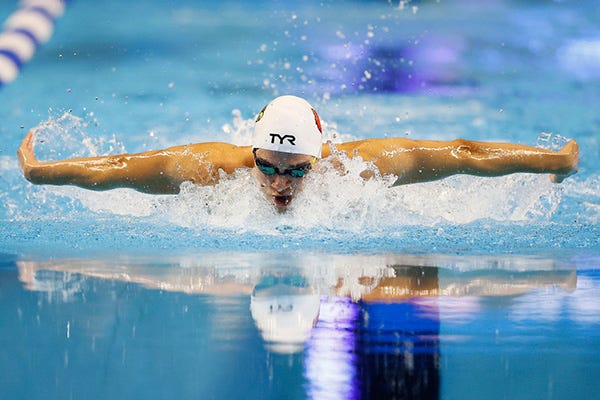 Nick Albiero
USA National Team Member
Travis Mayer
7X CrossFit® Games Competitor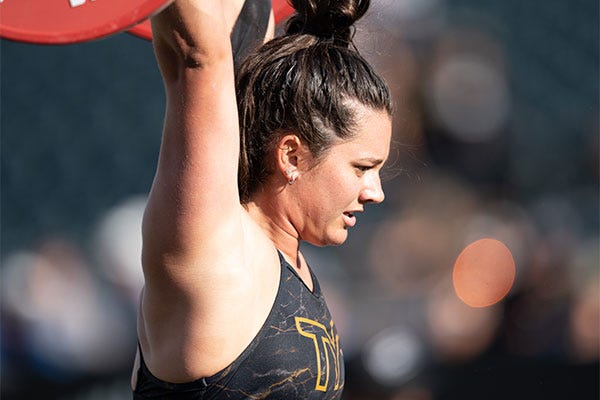 Alexis Raptis
CrossFit Games Competitor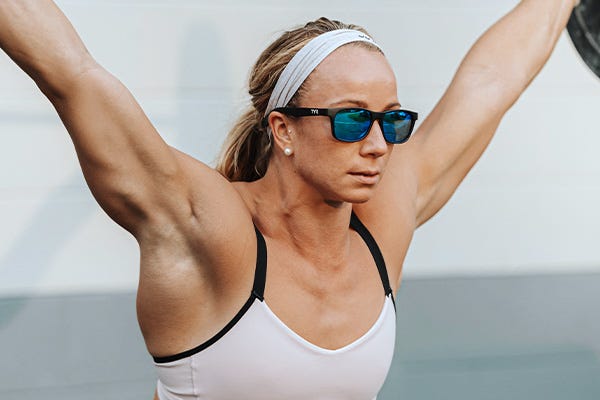 Amanda Barnhart
5X CrossFit® Games Competitor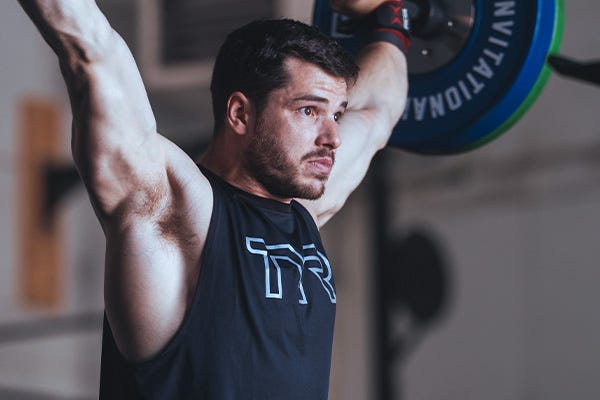 Jeff Adler
4X CrossFit® Games Competitor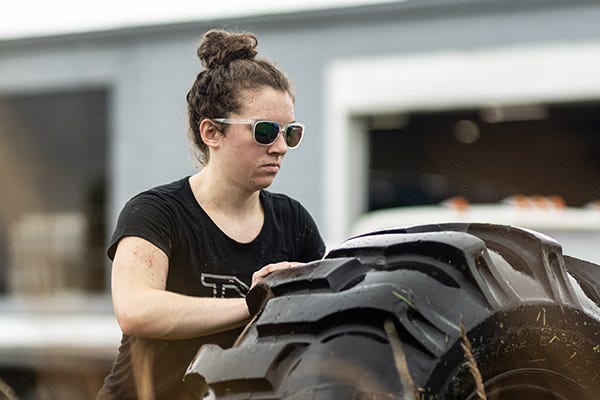 Emma Cary
2021 Worldwide CrossFit® Open Runner-Up, 7th Fittest American Woman in 2021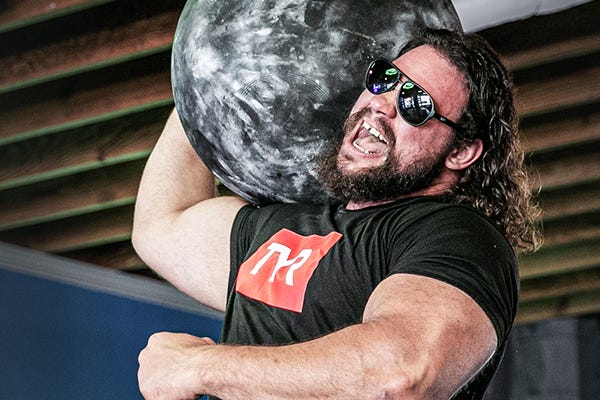 Martins Licis
2019 World's Strongest Man Champion, Current World Record Holder - Steinborn Squat (565#)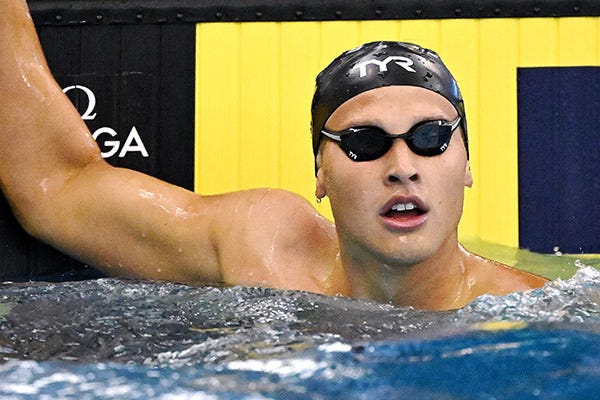 Justin Ress
2X World Champion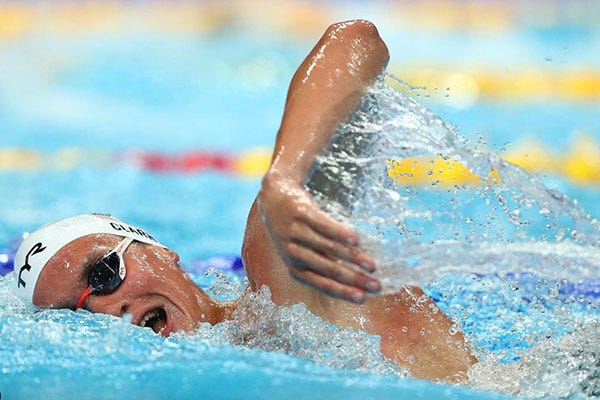 Charlie Clark
2022 World Championship Team Member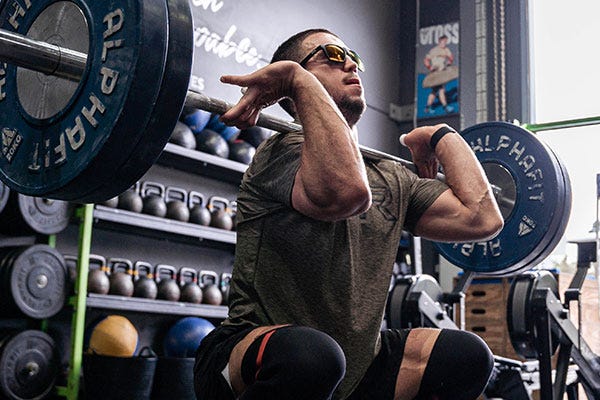 Ricky Garard
3rd Fittest Man on Earth ('22)
Lazar Dukic
5x Fittest Man in Serbia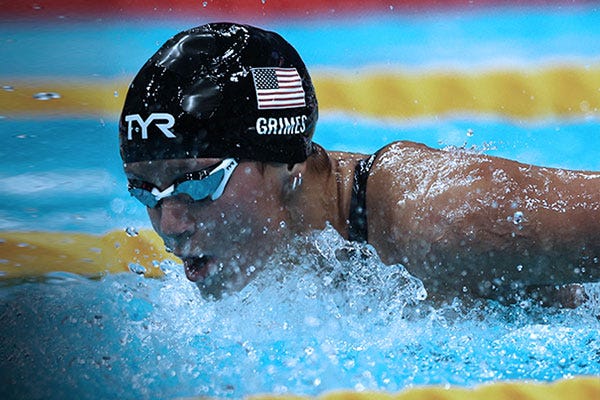 Katie Grimes
2021 Olympian, 2x World Championship Silver Medalist
David Curtiss
USA National Team Member, ACC Champion
Daniel Diehl
Junior Pan Pac Gold Medalist, National Age Group Record Holder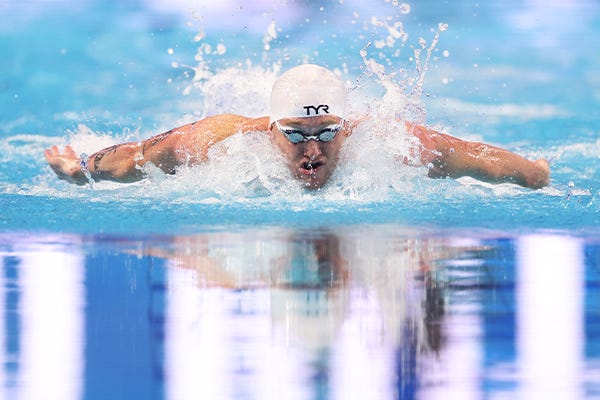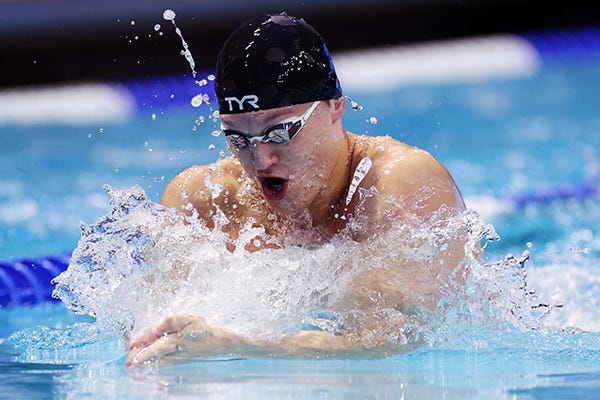 Max McHugh
4x NCAA Champion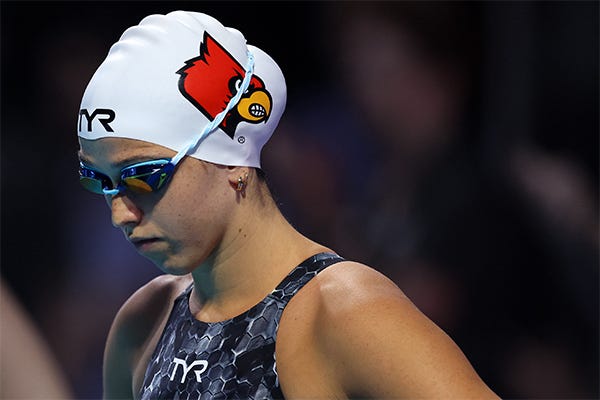 Trenton Julian
World Championship Gold Medalist, SCM Relay World Record Holder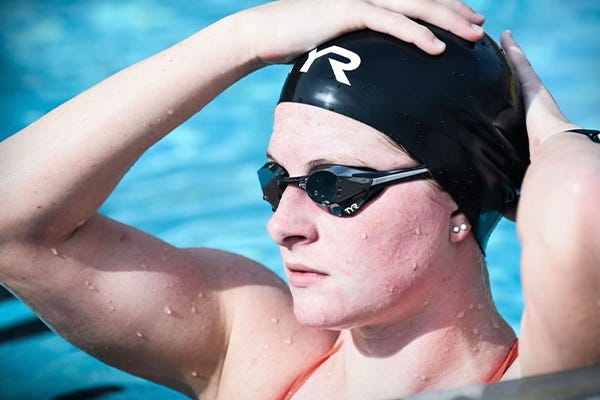 Lindsay Looney
National Medalist, USA National Team Member