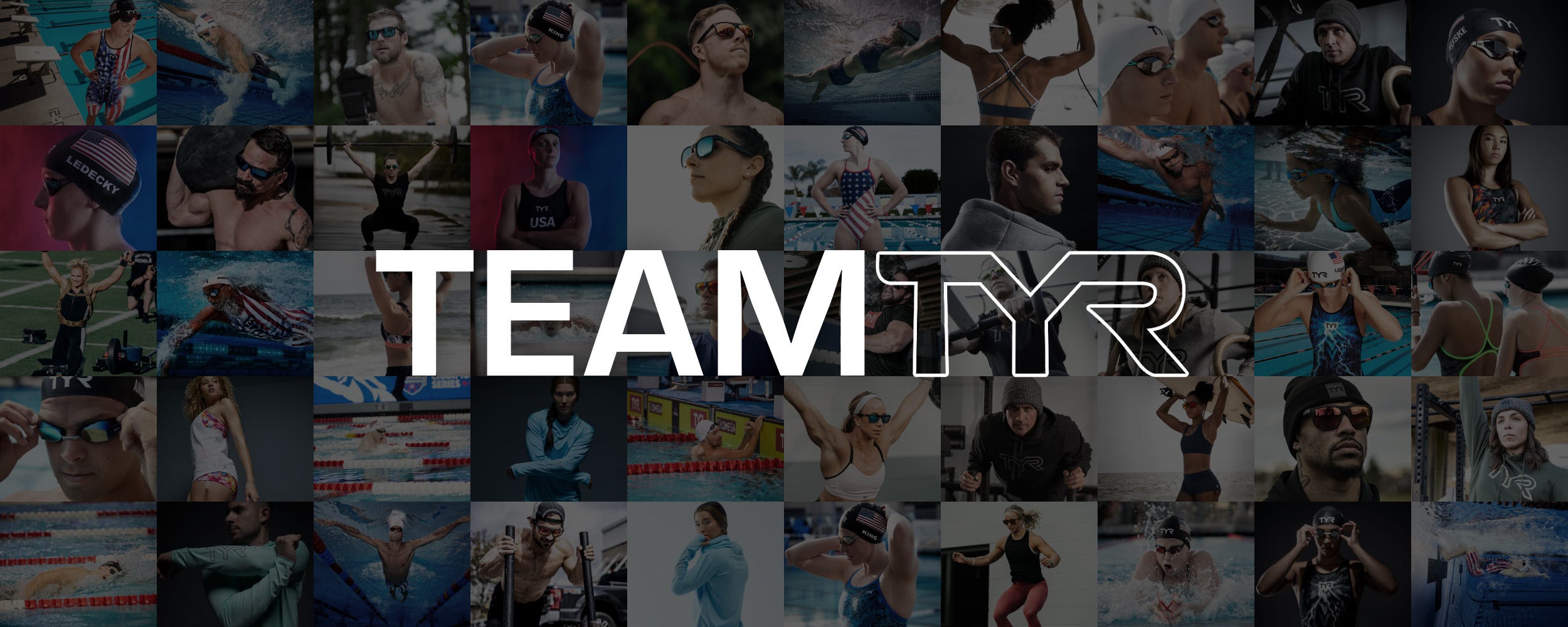 Named for TYR the Norse god of valor and sacrifice, we're a company built on commitment and discipline. We've been pushing the limits of innovation to propel athletes to their absolute best for over 35 years. Whether it's personal records or world championships, we have the hard-earned hardware to back it up.
Pat Vellner
3x Crossfit Games Podium Defender.
Guiherme Malheiros
3x Fittest Man in Brazil.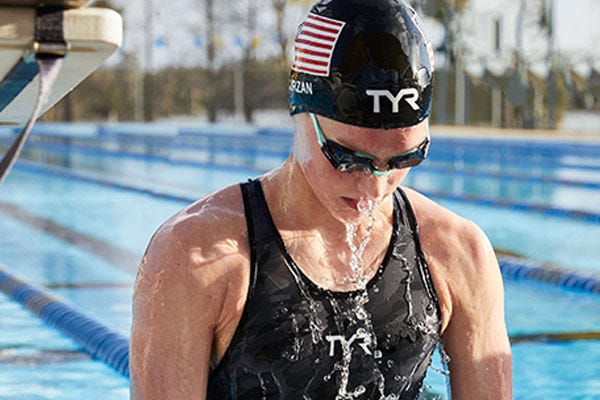 Claire Curzan
Olympic Medalist, World Junior Record Holder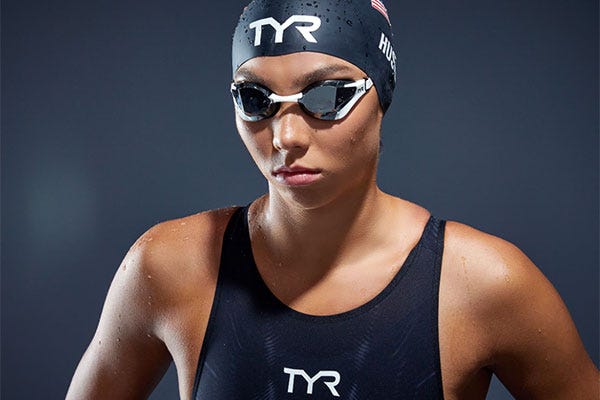 Torri Huske
Olympic Medalist, American Record Holder
Bobby Finke
2020 Olympic Gold Medalist.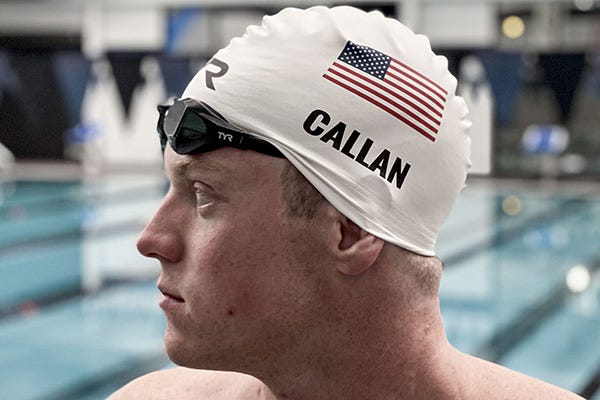 Patrick Callan
2021 Olympian, USA National Team Member
Hunter Armstrong
2021 Olympic Gold Medalist, 5X World Championship Medalist, World Record Holder
Phoebe Bacon
2021 Olympian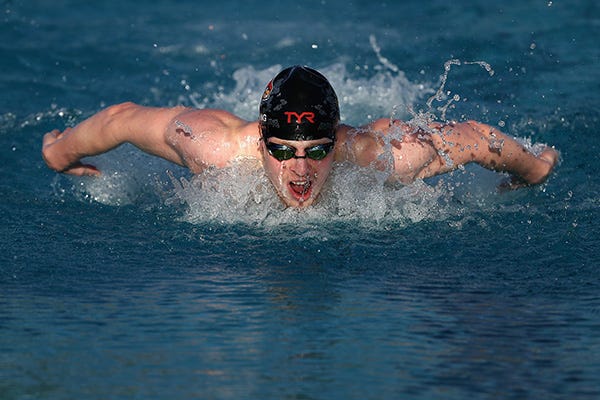 Zach Harting
2021 Olympian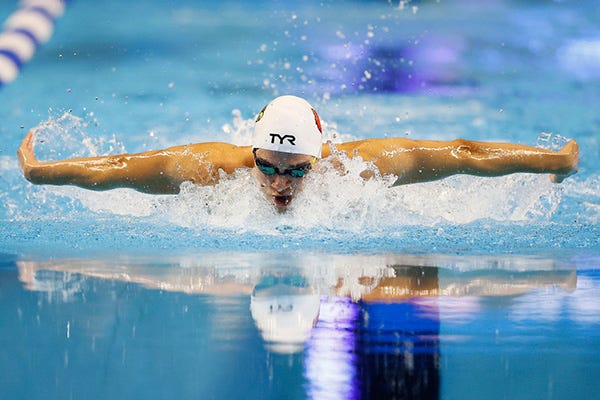 Nick Albiero
USA National Team Member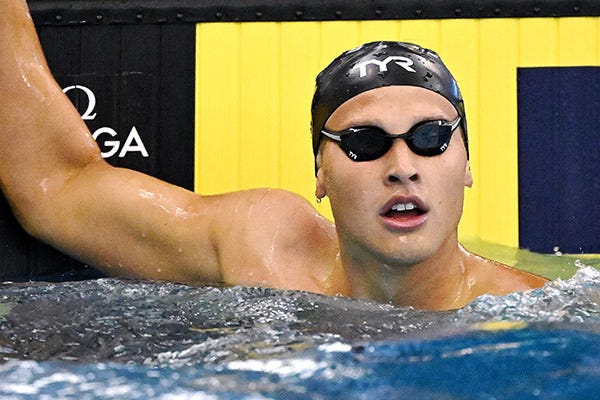 Justin Ress
2X World Champion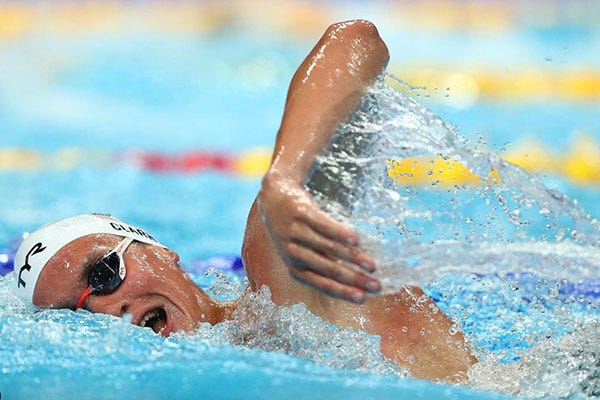 Charlie Clark
2022 World Championship Team Member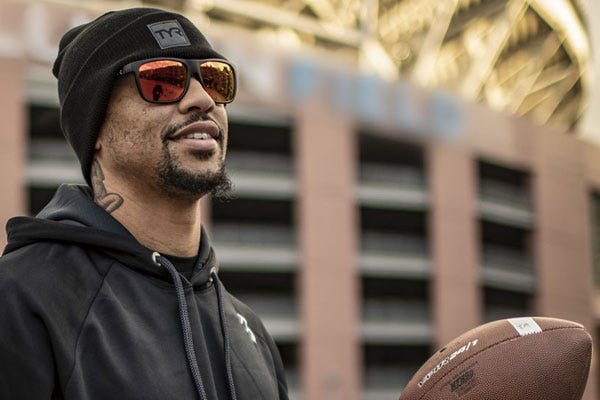 Freddie Swain
Seattle Seahawk.
Lazar Dukic
5x Fittest Man in Serbia.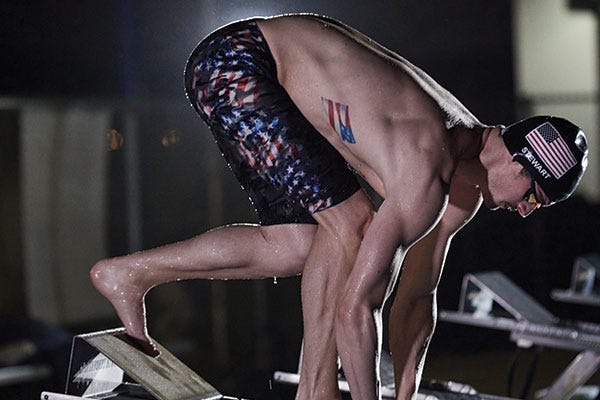 Coleman Stewart
National Team Member, 100 Back SCM World Record Holder
David Curtiss
USA National Team Member, ACC Champion