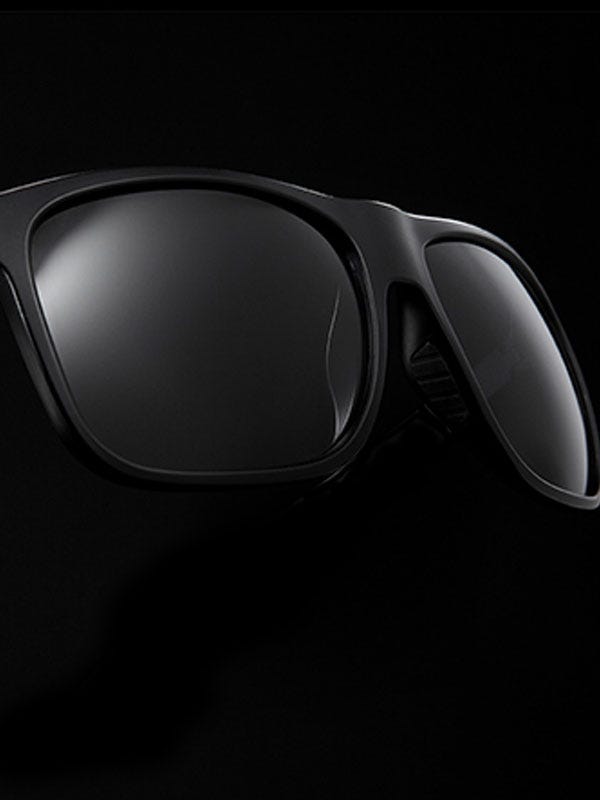 Optech™ Lens
Polarized Optech P (Polycarbonate) lenses provide built-in UV400 technology to protect you against UVA and UVB rays, while Impact resistant ANSI Z87 construction ensures shatter proof performance.
HTS™ Frames
Designed to bend but never break, Lightweight HTS (High Tensile Strength) frames are the perfect combination of strength and flexibility and ergo sport shaping provides the fit athletes need and the durability they demand.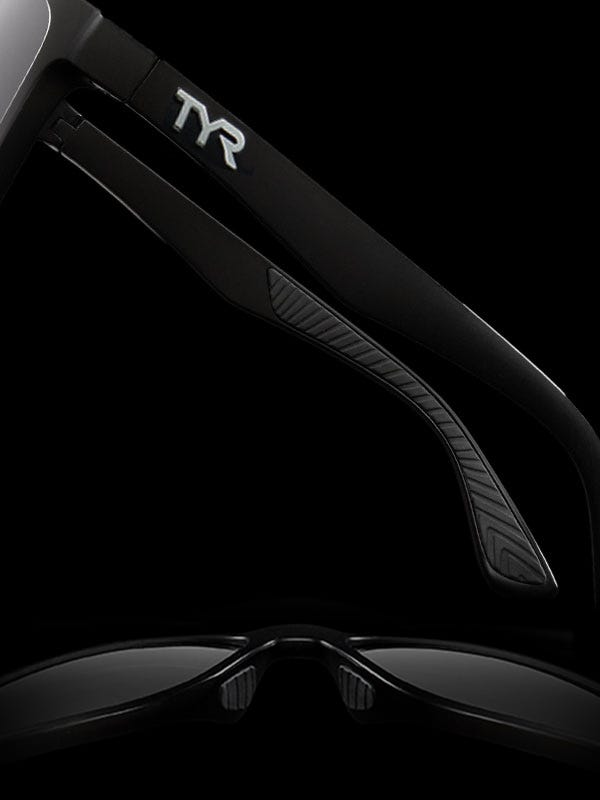 No-Slip Grips
Featuring No-Slip TPR Grip rubber padding, TYR grips create multi-directional traction to relieve pressure where it matters most and ensure stay-in-place performance.