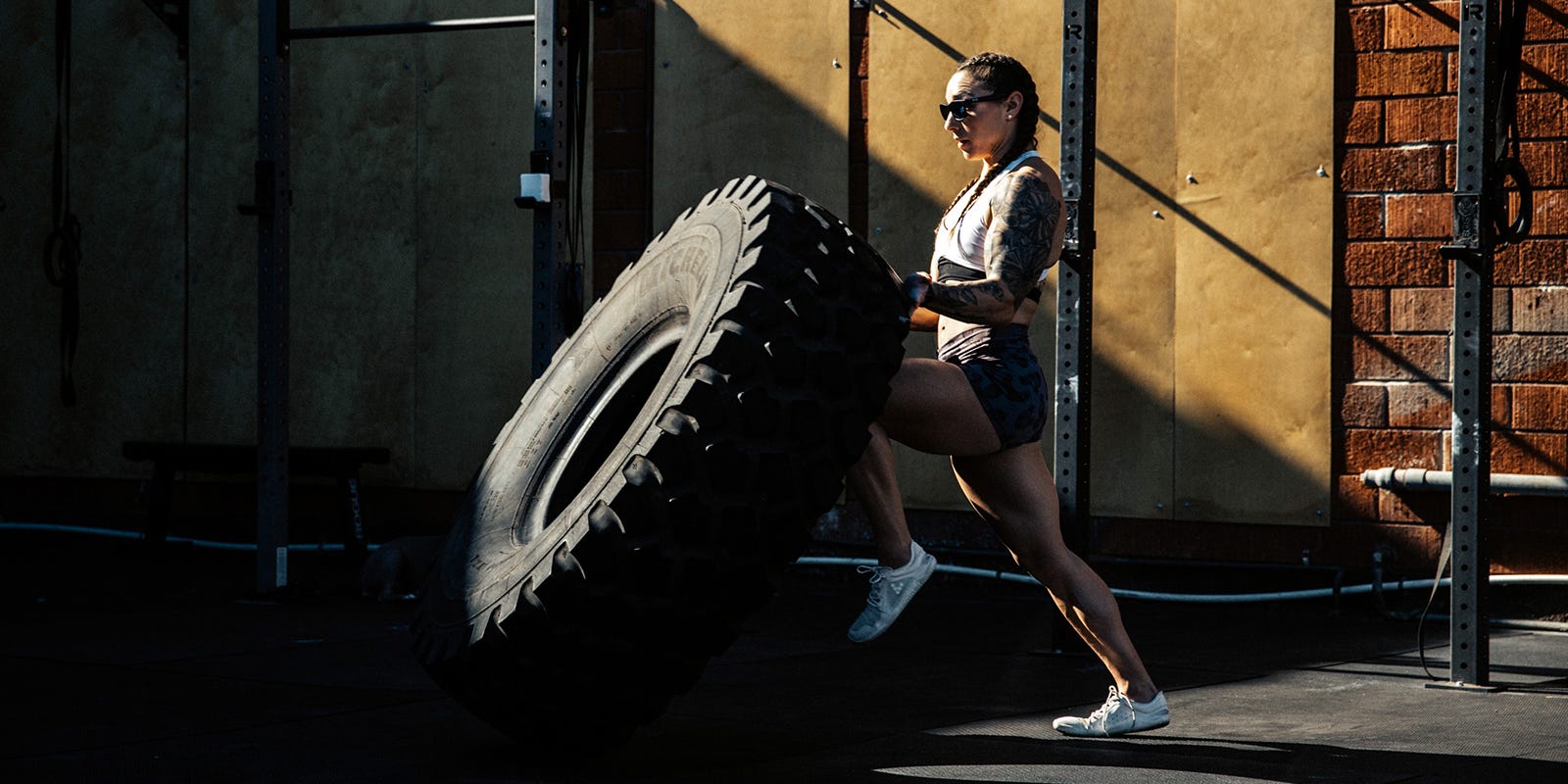 Bethany Shadburne
5X Crossfit Games Competitor 2021 Overall Champion Crossfit Games West Coast Classic.
Nationality: American
Sport: Crossfit
Back Squat: 300 lb
Clean and Jerk: 220 lb
Snatch: 191 lb
Deadlift: 355 lb
Bio:
Has done it all. From bodybuilding shows to triathlons and elite-level gymnastics, she is a force to be reckoned with. Having been a steady contender at the CrossFit Games for 5 years now, she recently took the West Coast Classic by storm, winning the elite level event ahead of the 2021 CrossFit Games. Missing the 2021 Games due to COVID, this podium threat will be looking to make some more noise in 2022. If you see Bethany, or her sidekick Olde English Bulldog, Bella, make sure to say hi!