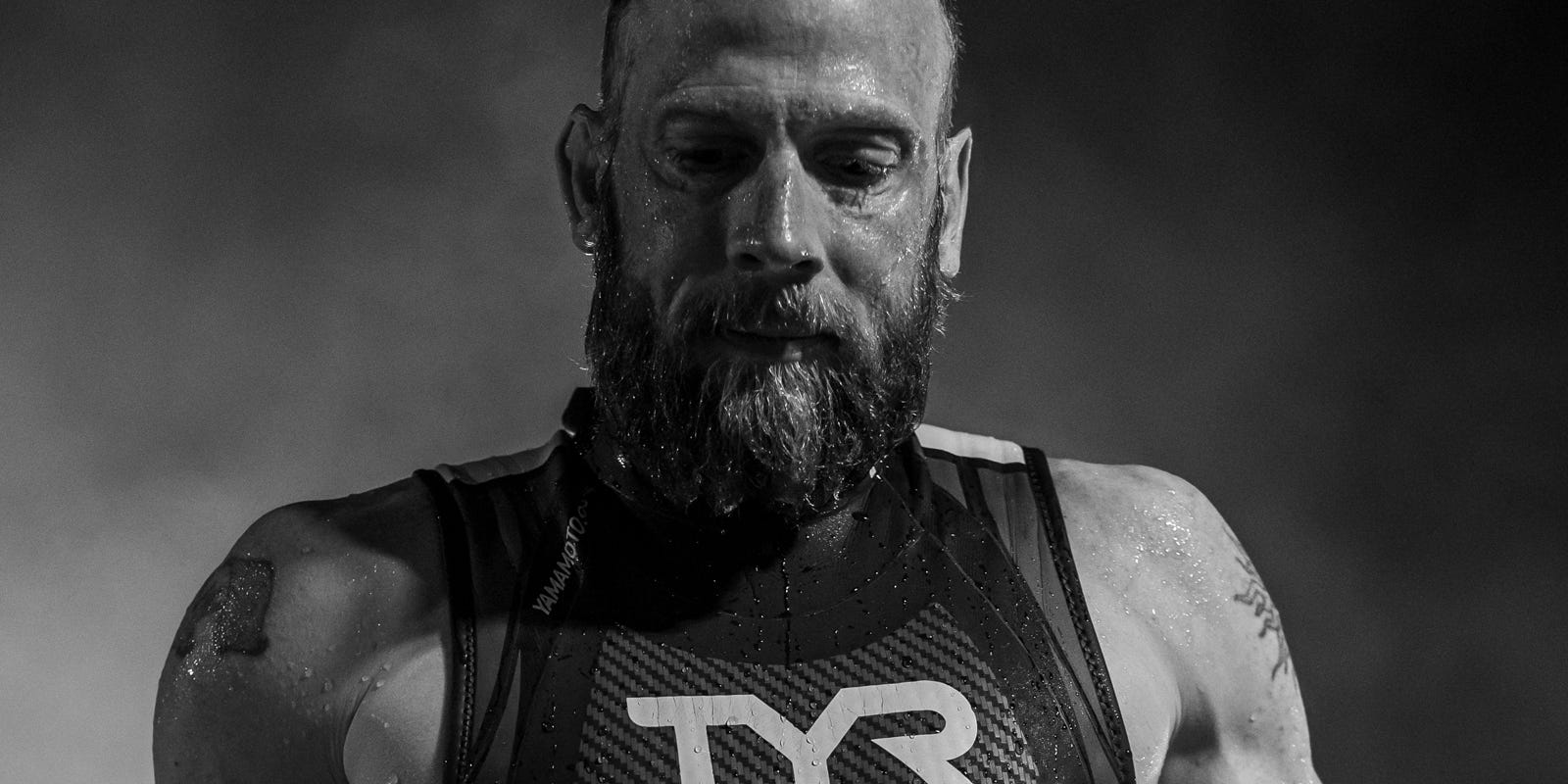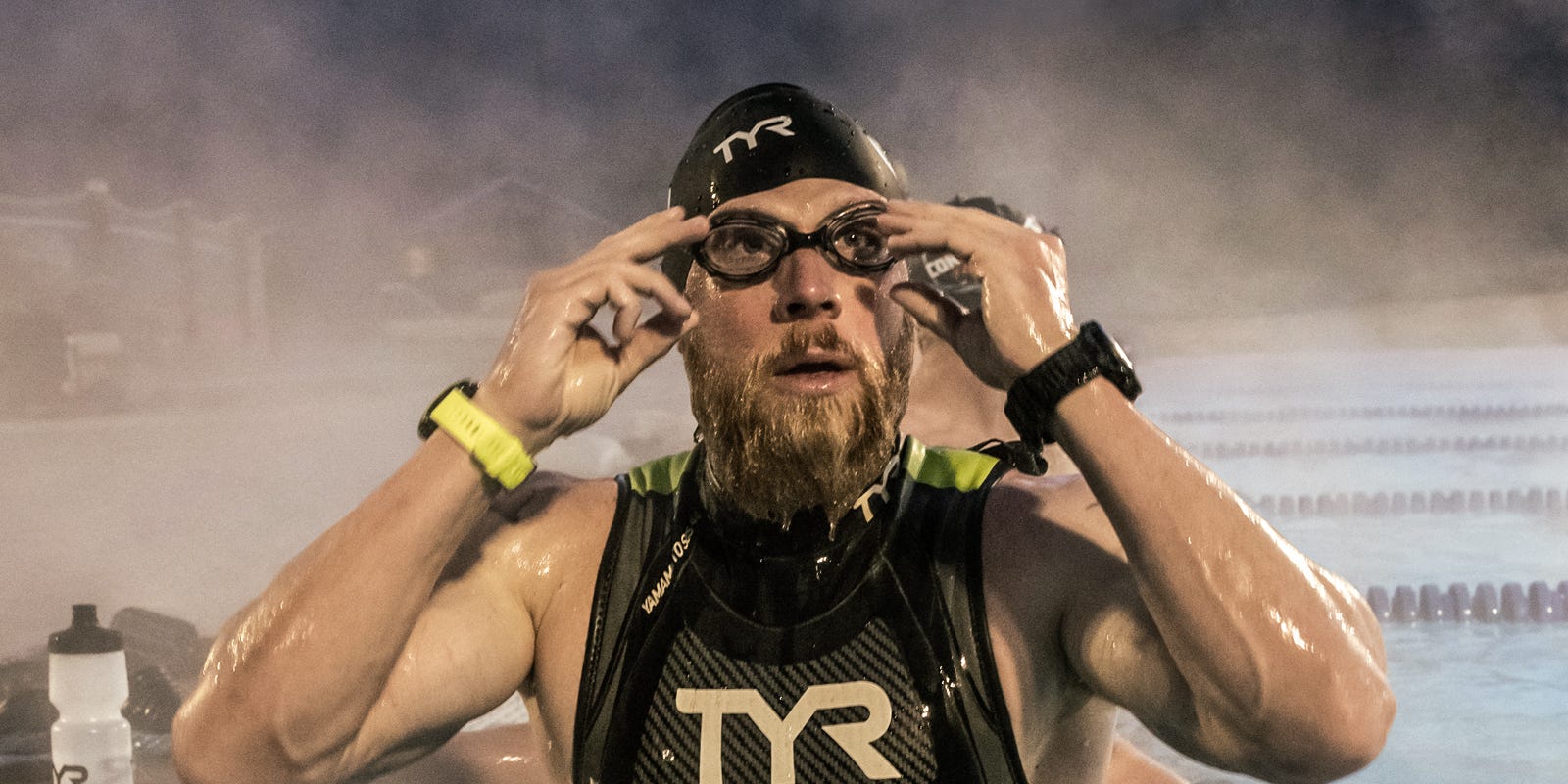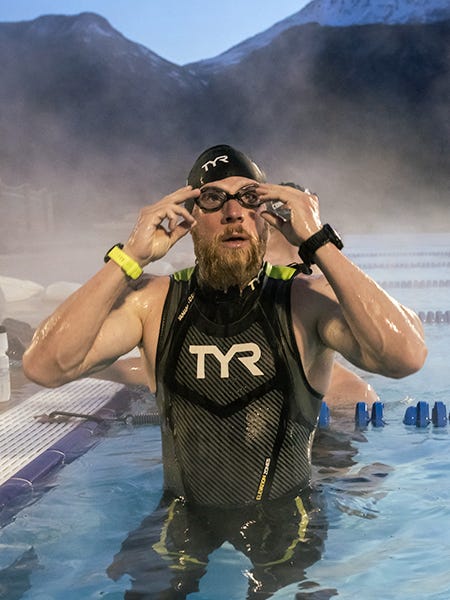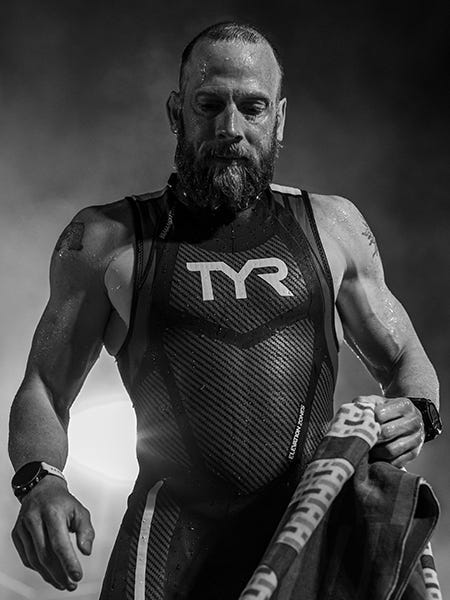 JAMES LAWRENCE
Also known as Iron Cowboy | Guinness World Record, 100 Consecutive Iron-Distance Triathlons in 100 days.
Nationality: Canadian-American
Hometown: Utah, NY
Sport: Triathlete
DOB: April 7, 1976
Bio:
Known as the toughest man alive. James Lawrence is a Canadian-American athlete. He was born in Calgary, Alberta, Canada, and currently lives in Utah. He gained media attention in 2015 for setting the current world record for the most Ironman-distance triathlons completed within a single calendar year: 50. James broke that record in 2021 during the "Conquer 100" in which he completed 100 consecutive Ironman length triathlons in 100 days. He then completed one more for a total of 101 in 101 consecutive days. He also holds the record for the most half-ironman distance triathlons in one year: 22, in 2011. He is married and has four daughters and one son.