TYR Durafast Elite® Girls' Maxfit Swimsuit - Hexa
Stay a step ahead of the competition in the TYR Girls' Hexa Maxfit Swimsuit.
Constructed with TYR's most durable textile, Durafast Elite™ - the MHEXS7Y performance swimsuit utilizes high denier poly fiber and innovative circular knit construction to combine the strength and colorfastness of polyester with the comfort of spandex. Featuring a medium neckline, thick/supportive straps, keyhole back, moderate cut leg and a bold print, the Maxfit is ideal for athletes who want fuller coverage during every swim.
TYR performance swimsuits are fully lined, provide UPF 50+ sun protection, 360 degree range of motion and an antimicrobial lining for freshness. All Durafast Elite™ suits are chlorine proof and sustain an impressive 300+ hours of performance.
TYR Durafast Elite™: 94% Polyester / 6% Spandex
You May Also Like US$@Recommendation.SalePrice
US$@Recommendation.Price
Features
Durafast Elite®
300+ Hours of performance | 100% Chlorine proof | Antimicrobial lining | Never fade | UPF 50+ technology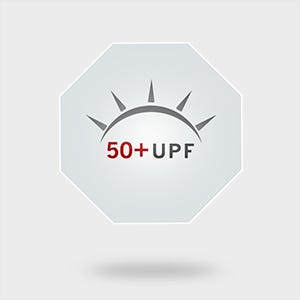 UPF 50+ Protection
Effectively blocks ultraviolet (UV) radiation for safety during outdoor sun exposure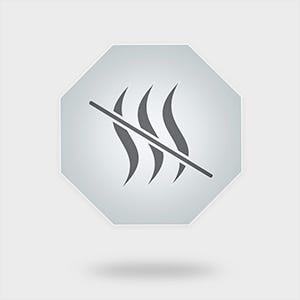 Antimicrobial
Prevents the growth of bacteria for superior hygienics during water workouts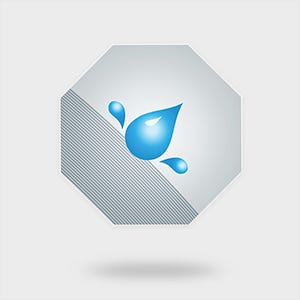 Chlorine Proof
Fabric expertly resists and prevents deterioration from chlorine exposure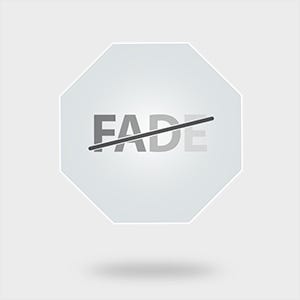 Never Fade
Constructed with colors that resist both wash out and sun exposure
Size Chart
-
XS
4/5
22
S
6/6X
24
M
7/8
26
L
10/12
28
XL
14/16

39 - 43

44 - 48

49 - 53

54 - 58

59 - 63

35 - 45

45 - 55

55 - 70

70 - 95

95 - 125

20.5 - 21.5

22 - 23

23.5 - 24.5

25 - 26.5

27 - 29
*THIS CHART IS INTENDED FOR CHILDREN'S SIZING ONLY.
*ALL MEASUREMENTS LISTED ARE IN INCHES.
*WEIGHT IS IN POUNDS