TYR Men's Avictor 2.0 High Jammer Swimsuit
The newest print to hit the world's stage is here. Meet the Limited Edition Supernova print, part of TYR Sport's celebrated Avictor® collection.
Born out of a collaboration between the industry's top experts and the world's most elite swimmers, the TYR Men's Avictor® Supernova High Jammer is TYR's fastest, most innovative technical swimsuit. Showcasing an unprecedented combination of advanced features, this FINA-approved technical suit maximizes performance and gives athletes the ultimate advantage over their rivals.
Hydrosphere Technology works in harmony with a swimmer's natural abilities in order to optimize body positioning in the water. Ground-breaking technology causes water to surround the fabric of the swimsuit, creating a visible hydrospheric effect. As a result of maximized positioning, drag is reduced and speed and efficiency are boosted.
Designed with proprietary Speed Dry Fabrication, the ASTMH6A rapidly repels water and minimizes dry time, providing compression even when saturated for extended periods of time. Rigorously tested to ensure athletes experience a lightweight, snug fit at all times, the Avictor® Supernova swimsuit performs throughout long meets and multiple swims, providing unmatched comfort and support.
High-tech Super Flex Bonding allows fully bonded seams to conform to the swimmer's body and provide a durable, 360 degree stretch. The result is a precisely fitted, ultra compressive swimsuit that maximizes core stabilization and overall support while allowing 100% natural movement and mobility.
TYR Fabrication: 70% Nylon / 30% Lycra Spandex
You May Also Like US$@Recommendation.SalePrice
US$@Recommendation.Price
Features


Avictor Omni Nylon Lycra
Lightweight- 100 GSM (grams per square meter) for technically advanced comfort and support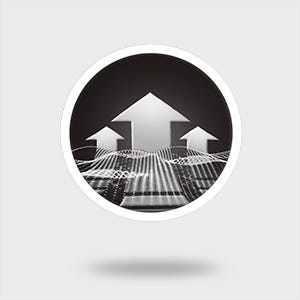 SURFACE LIFT TECHNOLOGY™
This item is approved and meets all FINA regulations for competition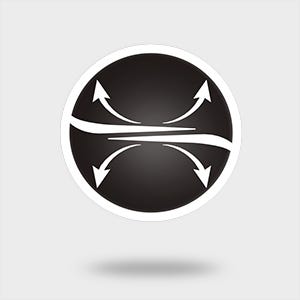 16mm Supersonic Flex Bonding
Advanced engineering allows fully bonded seams to conform and stretch with the swimmer's body, resulting in a precisely fitted, ultra compressive suit that won't restrict natural movement.
Core Stabilization
Targets all key muscle groups to optimize body position and core strength without causing an increase in exertion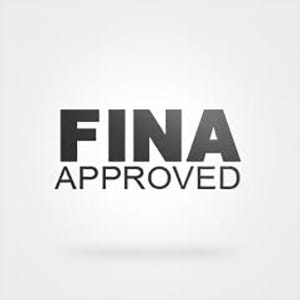 FINA Approved
This item is approved and meets all FINA regulations for competition

Size Chart
| | | |
| --- | --- | --- |
| Size | WAIST | HIP |
| 20 | 24 - 25.5 | 30 - 31.5 |
| 22 | 26 - 27.5 | 32 - 33 |
| 23 | 27 - 28 | 32.5 - 33.5 |
| 24 | 28 - 29.5 | 33.5 - 34.5 |
| 25 | 29 - 30 | 34 - 35 |
| 26 | 30 - 31.5 | 35 - 36.5 |
| 27 | 31 - 32 | 36 - 37 |
| 28 | 32 - 34 | 37 - 38.5 |
| 29 | 33.5 - 34.5 | 38 - 39 |
| 30 | 34.5 - 36 | 39 - 40.5 |
| 32 | 36.5 - 38.5 | 41 - 43 |
| 34 | 39 - 41 | 43.5 - 45.5 |
| 36 | 41.5 - 44 | 46 - 48 |
*All measurements are in inches