TYR Purifying Body Wash - Sample
Formulated to hydrate, TYR Purifying Chlorine Removal Conditioner works to prevent damage, leaving you with rejuvenated, fresh smelling strands. Enriched with antioxidants from green tea extract and an exclusive chlorine cleanse formula, LCONDNER gently removes harsh chemicals, odor and residual salt.
For best results use after TYR Purifying Shampoo.
Features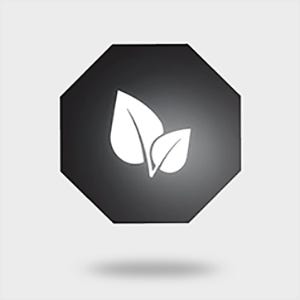 GREEN TEA EXTRACT
CLEANS & MOISTURIZES
HELPS TO PREVENT HAIR DAMAGE
CHLORINE CLEANSE
GENTLY REMOVES CHLORINE, ODOR AND SALT WATER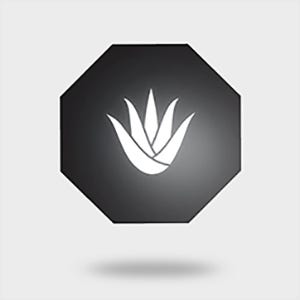 ALOE VERA
HYDRATES, REPAIRS AND SOFTENS SKIN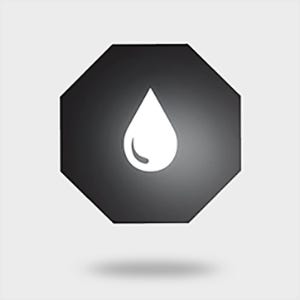 HYDRATES & SOFTENS
ELIMINATES DRYING AND ITCH