TYR Durafast Elite® Women's Square Neck Controlfit Swimsuit - Blackout Camo
When staying active is the priority, you need swimwear that can keep up.
The TYR Women's Blackout Camo Square Neck Controlfit Swimsuit is a perfect combination of durability and support, designed for comfort and coverage so the only thing you'll have to worry about is crushing your workout. In addition to featuring UPF 50+ technology for superior sun protection, this fully lined swimsuit includes a square neckline, classic cut leg, thick supportive straps and full coverage from front to back.
Equipped with thin, removable contour cups and full body power mesh control for relentless support, the TSQRBC7A is created using our most advanced fabric - Durafast Elite. Utilizing high denier poly fiber and innovative circular knit construction, this swimsuit combines the strength and colorfastness of polyester with the comfort of spandex.
The TYR Women's Baclout Camo Square Neck Controlfit Swimsuit is 100% chlorine proof, 100% colorfast, provides 300+ hours of performance and includes an antimicrobial lining for freshness.
Durafast Elite: 94% Polyester / 6% Spandex
You May Also Like US$@Recommendation.SalePrice
US$@Recommendation.Price
Features
Durafast Elite®
300+ Hours of performance | 100% Chlorine proof | Antimicrobial lining | Never fade | UPF 50+ technology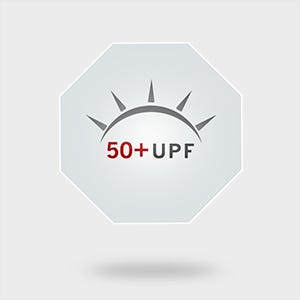 UPF 50+ Protection
Effectively blocks ultraviolet (UV) radiation for safety during outdoor sun exposure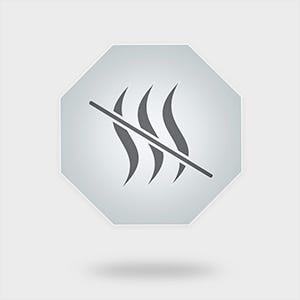 Antimicrobial
Prevents the growth of bacteria for superior hygienics during water workouts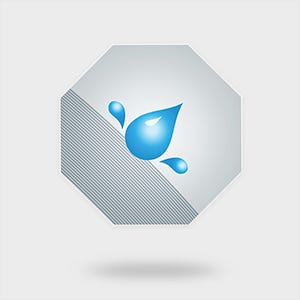 Chlorine Proof
Fabric expertly resists and prevents deterioration from chlorine exposure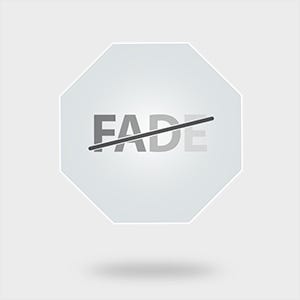 Never Fade
Constructed with colors that resist both wash out and sun exposure
Size Chart
| | | | | | | | | | | |
| --- | --- | --- | --- | --- | --- | --- | --- | --- | --- | --- |
| Size | 6 | 8 | 10 | 12 | 14 | 16 | 18 | 20 | 22 | 24 |
| Chest | 33 - 34 | 34.5 - 35.5 | 36 - 37 | 37.5 - 38.5 | 39 - 40 | 40.5 - 41.5 | 42 - 43.5 | 44 - 45.5 | 46 - 47.5 | 48 - 50 |
| Waist | 26 - 27 | 27.5 - 28.5 | 29 - 30 | 30.5 - 31.5 | 32 - 33 | 33.5 - 34.5 | 35 - 36.5 | 37 - 38.5 | 39 - 40.5 | 41 - 43 |
| Hip | 36 - 37 | 37.5 - 38.5 | 39 - 40 | 40.5 - 41.5 | 42 - 43 | 43.5 - 44.5 | 45 - 46.5 | 47 - 48.5 | 49 - 50.5 | 51 - 53 |
| Torso | 59 - 60 | 60.5 - 61.5 | 62 - 63 | 63.5 - 64.5 | 65 - 66 | 66.5 - 67.5 | 68 - 68.5 | 69 - 69.5 | 70 - 70.5 | 71 - 71.5 |
*All measurements are in inches
Women's Fitness Fit Guide
Women's Fitness Fit Guide