TYR Women's Solid Swim Skort Plus
When keeping fit is the priority, you need swimwear designed for your needs. The Women's Solid Swim Skort Plus, an ideal combination of flattering coverage and durability, will help you to more comfortably enjoy every aquatic experience. In addition to featuring UPF 50+ technology for superior sun protection, this fitness skort includes an exterior skirt and built-in shorts for full, functional coverage.
Designed using our most advanced fabric, Durafast Elite, the BSKSW7A combines the strength and colorfastness of polyester with the comfort of spandex.
An expansion of our Fitness collection, TYR Fitness Plus offers plus sizing in 18W-24W for flattering coverage, comfort and shape. All products are 100% chlorine proof, 100% colorfast, provide 300+ hours of performance and includes an antimicrobial lining for freshness.
Durafast Elite: 94% Polyester / 6% Spandex
You May Also Like US$@Recommendation.SalePrice
US$@Recommendation.Price
Features
Durafast Elite™
300+ Hours of performance | 100% Chlorine proof | Antimicrobial lining | Never fade | UPF 50+ technology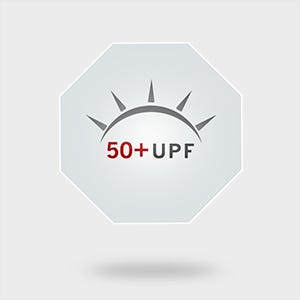 UPF 50+ Protection
Effectively blocks ultraviolet (UV) radiation for safety during outdoor sun exposure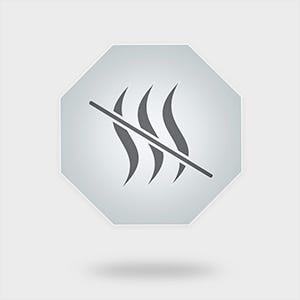 Antimicrobial
Prevents the growth of bacteria for superior hygienics during water workouts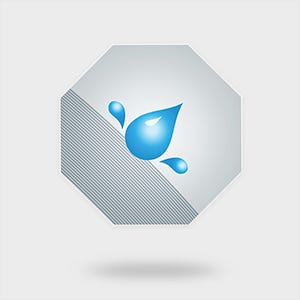 Chlorine Proof
Fabric expertly resists and prevents deterioration from chlorine exposure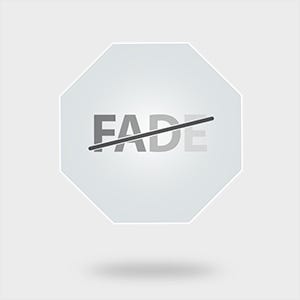 Never Fade
Constructed with colors that resist both wash out and sun exposure
Size Chart
SIZE
CHEST
WAIST
HIP
TORSO
| | | | |
| --- | --- | --- | --- |
| 18W | 20W | 22W | 24W |
| 46 - 47.5 | 48 - 49.5 | 50 - 51.5 | 52 - 53.5 |
| 40 - 41.5 | 42 - 43.5 | 44 - 45.5 | 46 - 47.5 |
| 48 - 49.5 | 50 - 51.5 | 52 - 53.5 | 54 - 55.5 |
| 68.5 - 70 | 70.5 - 72 | 72.5 - 74 | 74.5 - 76 |
*All measurements are in inches
Women's Fitness Fit Guide
Women's Fitness Fit Guide