TYR Durafast Lite® Girls' Diamondfit Swimsuit - Solid
With fun color trim and an awesome pink lining, the Girls' Solid Diamondfit Swimsuit is the perfect choice for poolside play or building sandcastles at your favorite beach.
Durafast Lite fabric ensures UPF 50+ protection from the sun, as well as peace of mind for TYR parents, while the tugless fit helps every girl feel like a superstar. Engineered for the growing swimmer, the long-lasting and fully lined DGSS7Y features a flexible stretch, 200+ hours of performance, 360 degree range of motion and a lightweight feel for unrestricted comfort.
88% Polyester / 12% Spandex
You May Also Like US$@Recommendation.SalePrice
US$@Recommendation.Price
Features
Durafast Lite®
200+ Hours of performance | Lightweight | UPF 50+ technology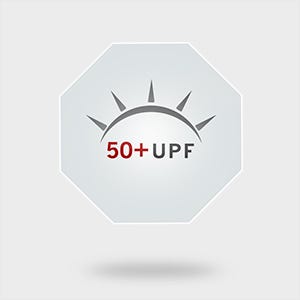 UPF 50+ Protection
Effectively blocks ultraviolet (UV) radiation for safety during outdoor sun exposure
Lightweight
Breathable fabric formulated to ensure uninhibited range of motion
Size Chart
-
XS
4/5
22
S
6/6X
24
M
7/8
26
L
10/12
28
XL
14/16

39 - 43

44 - 48

49 - 53

54 - 58

59 - 63

35 - 45

45 - 55

55 - 70

70 - 95

95 - 125

20.5 - 21.5

22 - 23

23.5 - 24.5

25 - 26.5

27 - 29
*THIS CHART IS INTENDED FOR CHILDREN'S SIZING ONLY.
*ALL MEASUREMENTS LISTED ARE IN INCHES.
*WEIGHT IS IN POUNDS