TYR Durafast One® Women's Cutout Swimsuit - Solid Splice Block
Take on every challenge in the TYR Women's Solid Splice BlockCutoutfit Swimsuit.
Designed for today's athlete, the CBSOL7A boasts a 100% polyester construction, making it nearly 20 times stronger than traditional swimwear. So, whether your training takes you to the pool or the beach, you can be sure TYR's Durafast One® fabrication will provide both a secure fit and fade-free color. Featuring a low neckline, sleek/flexible straps, low back and high cut leg the Cutoutfit is ideal for athletes who want minimal coverage with reliable support.
TYR Training swimsuits are fully lined, ensure 4-way stretch technology and provide UPF 50+ sun protection. All Durafast One® suits are chlorine proof and sustain an impressive 300+ hours of performance.
TYR Durafast One®: 100% Polyester
You May Also Like US$@Recommendation.SalePrice
US$@Recommendation.Price
Features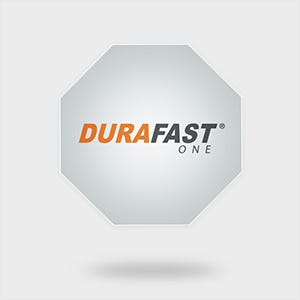 Durafast One®
300+ Hours of performance | 100% Chlorine proof | Antimicrobial lining | Never fade | UPF 50+ technology
UPF 50+ Protection
Effectively blocks ultraviolet (UV) radiation for safety during outdoor sun exposure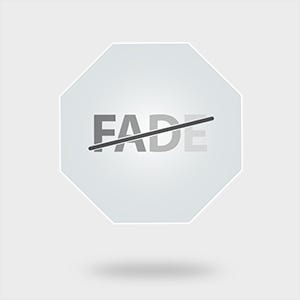 Never Fade
Constructed with colors that resist both wash out and sun exposure
Size Chart
size
26
XS
0/2
28
S
4/6
30
S
4/6
32
M
8
34
M
8
36
L
10/12
38
XL
14/16
40
1X
-
42
2X
-
chest

28 - 29.5

30 - 31
31.5 - 32.5
33 - 34
34.5 - 35.5
36 - 37.5
38 - 39.5
40 - 41.5

42 - 43.5

waist

23 - 24.5

25 - 26
26.5 - 27.5
28 - 29
29.5 - 30.5
31 - 32.5
33 - 34.5
35 - 36.5

37 - 38.5

hip

29.5 - 30.5

31 - 32.5
33 - 34.5
35 - 36.5
37 - 38.5
39 - 40.5
41 - 42
42.5 - 43.5

44 - 45-

torso

54..5 - 55.5

56 - 57
57.5 - 58.5
59 - 60
60.5 - 61.5
62 - 63
63.5 - 64.5
65 - 66.5

67 - 68.5
*All measurements are in inches