TYR Durafast One® Women's Maxfit Swimsuit - Solid
Durability knows no limits with the Women's Durafast Maxfit Swimsuit. The MDUR7 swimsuit is made with 100% polyester and is 20 times longer lasting than traditional swimwear; you can be sure the fit won't sag and the color won't fade in the sun or chlorine. Boasting four way stretch technology and UPF 50+, this Durafast swimsuit provides excellent freedom of movement and sun protection.
Featuring a medium neckline, thick/supportive straps, keyhole back and moderate cut leg, our Maxfit swimsuits are the perfect swimsuits for athletes who want fuller coverage that won't weigh them down. Choose from an array of beautiful color combos and achieve a classic, clean cut look.
Content: 53% Polyester / 47% Polyester PBT
You May Also Like US$@Recommendation.SalePrice
US$@Recommendation.Price
Features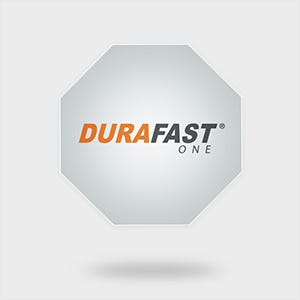 Durafast One®
300+ Hours of performance | 100% Chlorine proof | Antimicrobial lining | Never fade | UPF 50+ technology
UPF 50+ Protection
Effectively blocks ultraviolet (UV) radiation for safety during outdoor sun exposure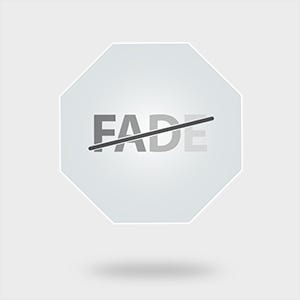 Never Fade
Constructed with colors that resist both wash out and sun exposure
Size Chart
size
26
XS
0/2
28
S
4/6
30
S
4/6
32
M
8
34
M
8
36
L
10/12
38
XL
14/16
40
1X
-
42
2X
-
chest

28 - 29.5

30 - 31
31.5 - 32.5
33 - 34
34.5 - 35.5
36 - 37.5
38 - 39.5
40 - 41.5

42 - 43.5

waist

23 - 24.5

25 - 26
26.5 - 27.5
28 - 29
29.5 - 30.5
31 - 32.5
33 - 34.5
35 - 36.5

37 - 38.5

hip

29.5 - 30.5

31 - 32.5
33 - 34.5
35 - 36.5
37 - 38.5
39 - 40.5
41 - 42
42.5 - 43.5

44 - 45-

torso

54..5 - 55.5

56 - 57
57.5 - 58.5
59 - 60
60.5 - 61.5
62 - 63
63.5 - 64.5
65 - 66.5

67 - 68.5
*All measurements are in inches